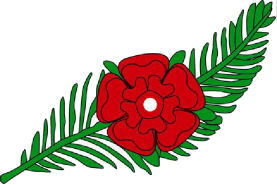 Find Us
Farnborough RUFC
Tilebarn Close
Cove
Farnborough
Hampshire
GU14 8LS
Directions.....
Please do not park in Tilebarn Close at any time.
Stat Nav: GU14 8LS
Club House & Grounds:
The Club house and grounds are situated in Oak Farm Playing Fields within walking distance of Farnborough Town center and railway station, close to junction 4 of the M3 motorway.
From Junction 4 of the M3: on leaving the motorway follow signs for Farnborough. These lead to the A331 Blackwater Valley Relief Road - a major dual carriagway link between the M3 and A31.
Within half a mile take the slip road signed A325 Farnborough. After two roundabouts serving the slip roads to the A311 pass the Farnborough retail park on the left - Macdonalds, Curry's etc.
Take the first exit at the large roundabout and move to the outside lane to turn right at the traffic lights - half mile up the road. There is a signpost to Farnborough RUFC at this junction.
Pass the Sixth Form College on the right and at the roundabout at the end of the road, turn left into Prospect Road. Tile Barn Close is about 1/2 a mile on the right and is signposted FRUFC.
From Farnborough Town: take the A325 towards the M3. turn left at the traffic lights sign posted to the club and follow the route above.
;